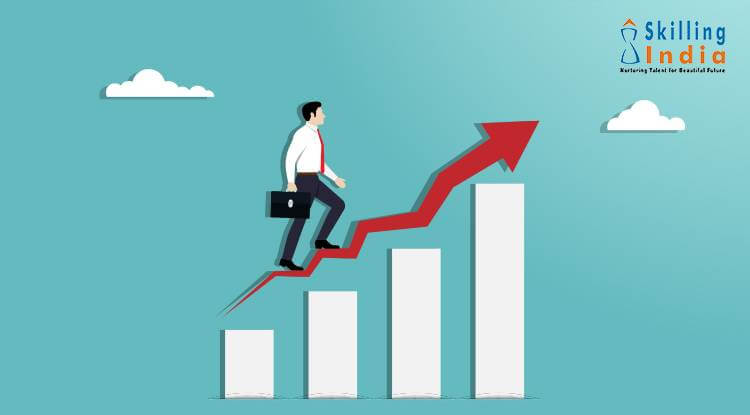 BENEFIT #1
Good Career and promotions
You will get more growth and success in your career with good English speaking skills and there will be more chancesof getting promotions then others.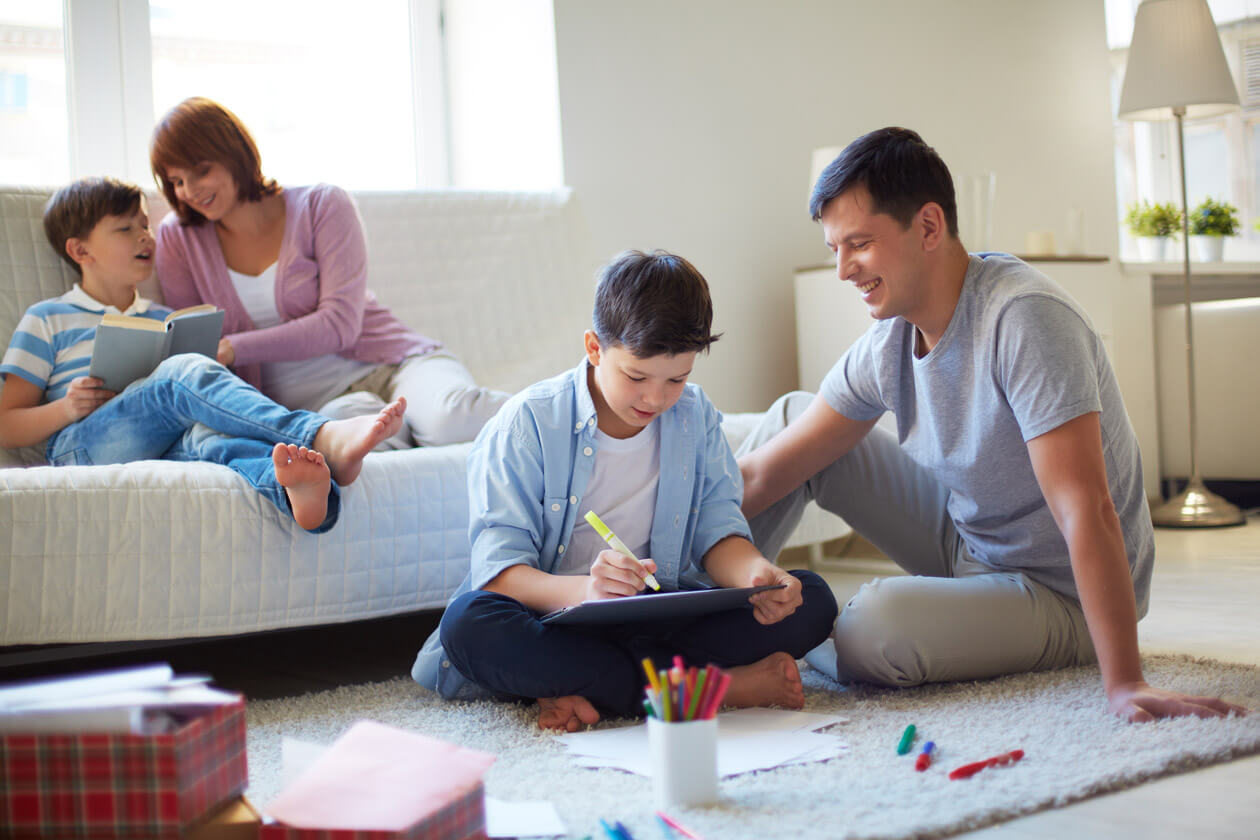 BENEFIT #2
Better Relations and Parenting
You will be able to maintain good relationship with others by good english speaking skills and As a parent, you will be more confident in any parents teacher meeting and communicating with your child.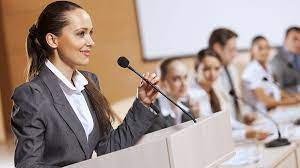 BENEFIT #3
More Confident and good networking
People listen carefully and pay more attention to you when you have good English speaking skills and you feel more confident then others.